Are you in search of a reliable tool for WIX to Shopify migration?
Both Wix and
Shopify
are great and popular e-commerce builders. While both platforms are recommended for your online store, they have different features which makes one of them more suitable for your needs. Some of the things to keep in mind when choosing your store includes your budget and the size of your business.
WIX compared to Shopify
is better for small businesses, and especially the ones that are brand conscious. However, if you are looking to grow your business, the latter would be a better option as it is scalable. WIX to Shopify migration at this point would be recommended for a powerful
platform
.
Integration
of your store into the new platform will come with the benefit of a diverse POS system, customization, and ease of use to mention a few.
How to switch from WIX
There are three ways you can
migrate from WIX to Shopify
. That is manually, using an app and hiring professionals to help you
transfer to Shopify
.
WIX to Shopify migration
using an app like Cart2Cart is a good idea. Here is how to go about it.
While using an app ensures a successful transition, you need to consider the
security
of your data as anything can happen in the process. That is why data
backup
is a priority.
Sign in and go to the source cart set up. Provide details of the source cart. Select the shopping cart you want to
export your store
from using the drop down arrow in the source cart field.
Paste the URL of your source store in the field provided. You will be provided with an option to download the connection bridge.
The procedure should be repeated with the
target
cart. Select the target cart using the drop down arrow. Select the target cart and paste the URL in the field provided. Download the connection bridge.
Choose the entities you want to migrate
Whether it is
product migrating
or you want to
import orders from WIX
, here is the place to do it. Select all the entities you want to import and ensure they match with the entities in the target store. There are also additional
WIX to Shopify migration
options, to consider.
If you want to preview your store export, run the demo transfer. If everything looks good, launch a full migration, and a few hours letter your new store will be ready.
How to migrate from WIX without losing SEO?
The process of
migrating WIX to Shopify
can be daunting and comes with the concerns of losing your search engine position. The good news is that can protect your SEO during replatforming. One way is by ensuring that the redirects are properly done.
During the selection of entities,
migrate SEO URLs
in the additional transfer options. The other
solution
is making your platform mobile responsive. It is vital that you pay attention to your SEO even after
WIX to Shopify migration
is complete. Seize all the opportunities to optimize your platform. Optimize your platform's speed and use meaningful keywords.
How to set up a data feed?
After
WIX to Shopify migration
, you will need to add new products to your store. How do you go about it?
Login to your account and on the admin page, go to Products > All products.

On the products page, you will see the option for adding products, click on it.

Provide details for the products you are adding including the title and other specifications. Once everything has been added, click on "save" to save the information.
Using apps like Cart2Cart to run your
store import
makes the process less tedious and increases the chances of a successful switch. You can use the tool to
transfer customers from WIX to Shopify
, and any other entity you want to move.
The
difference between WIX and Shopify
is that the latter provides a powerful platform that can handle businesses regardless of their size. Using Cart2Cart takes only a few hours, and you can also consider hiring an expert to do the transfer for you.
If you are ready to start your website migration, have a look at 4 easy steps
1. Just get your current cart connected

2. Get your desired Cart Connected

3. Pick and Choose Entities You want to see in Your New Store

4. Click start, sit and relax. Migration has started
If you still have any doubts, try to perform the Demo Migration to ensure that the process Easy and Smooth!
Start Free Demo
Enhanced demo data transfer service
Advanced Application Software Migration System With customer in mind, App is created. We want to save your time, that resources and guarantee the highest standard of service. Therefore, we provide a range of 'all-inclusive' specialized demo support services. Our team will migrate your data, provide you with the appropriate personalization and help for every phase of the migration.
Reviews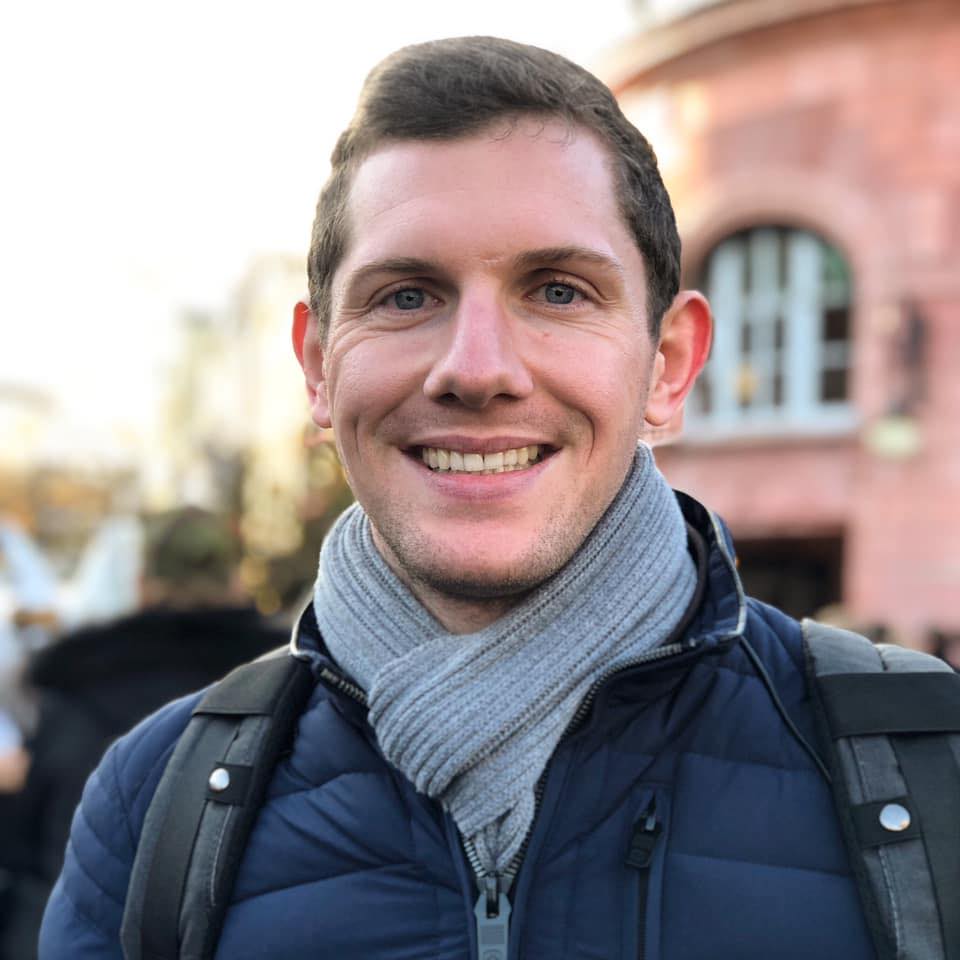 The team provides the easiest data migration way.
The team provides the easiest data migration way. I figured out everything quite fast but still had several questions. After a brief phone call, the app team helped me through the process and everything went smoothly. Thanks!
Alex
KW Webdesign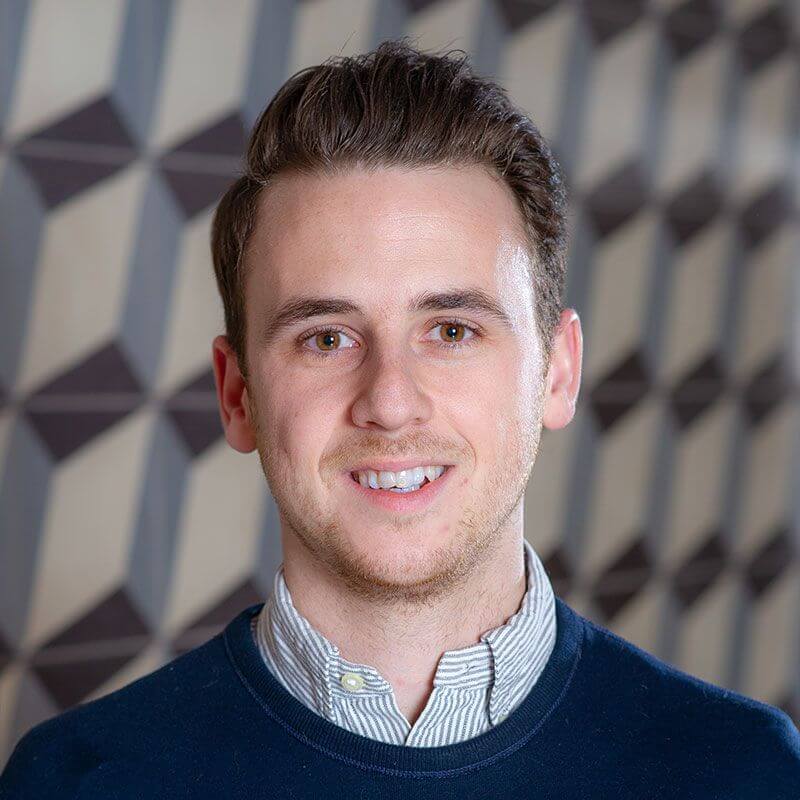 The team is always there to help you
I've been through several migrations using this service and I can tell nothing but best. The whole process and service are on point. The team is always there to help you. I like the fact that there are several options to migrate from one platform to another. There is no better service than this for sure.
O.B.
Web Developer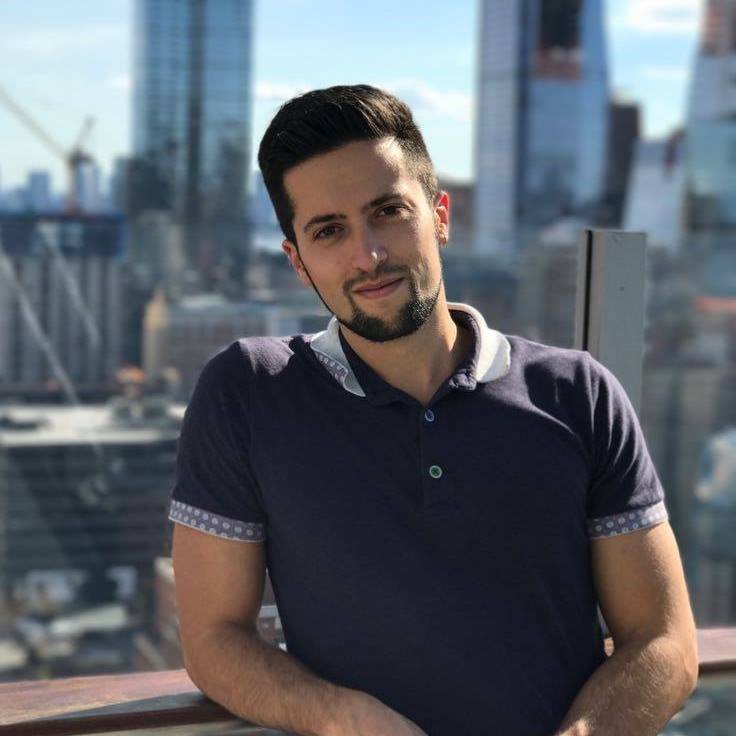 This app performs greatly
This app performs greatly. The service is very reliable and the support is superb. The service is quite costly for me but in the end, it's worth its money. There is also an automated shopping cart migration and I'm very happy about that! I'm really satisfied.
William Miller