Are you thinking about an effective Magento to WooCommerce migration?
There are tons of options for eCommerce platforms out there. We are talking about platforms like
WooCommerce
, Shopify, and BigCommerce to mention a few. With all these options available, it may be challenging for merchants to instantly decide which
platform
is most suitable for them.
WooCommerce compared to Magento
handles more stores, which shows it is the most preferred platform. Magento to WooCommerce migration would therefore make sense as you will enjoy the ease of use, lower shipping costs for your customers, and efficiency for a small business.
Magento to WooCommerce migration
can be done manually, using a migration app, or by hiring a migration expert.
How to switch from Magento
Using the manual process to
migrate from Magento to WooCommerce
is uncomplicated. Here are the steps to follow.
Start with data backup
Before you start data migration, always
backup
your information for
security
purposes. As flawless as the procedure may be, something could happen and lead to data loss. With an extra copy of the data available, you can proceed with the
integration
of your store into another free of worry.
Export your store
Transfer to WooCommerce
begins with data export from the source cart.
On your store's admin panel, go to Click System > Data Transfer > Export.

You will be provided with a drop-down menu in the "Export" section where you will select the entities you want to transfer. Whether it is

product migrating

, or you want to

transfer customers from Magento to WooCommerce

, this is where to select the data.

Download this data in a CSV file and maintain the default format.

Click the "Continue" button at the bottom of the screen to complete the download.
Once the download is complete, you can open the file and even edit the data to the way you want it imported to the target cart.
Import the file
If you want to
import orders from Magento
, you will do so via the downloaded CSV file. Essentially,
Magento to WooCommerce migration
involves manual exportation of data from the source cart, and importation of this data and its
integration
into the
target
cart.
Go to the WordPress admin panel and click WooCommerce > Products.

On this page, there is a button labeled "Import", click on it to be able to browse and select the CSV file you want to import.

Complete the

store import

by clicking on "Continue."
A column mapping screen will pop up, allowing you to map some of the data fields that the
solution
will not have automatically mapped.  Once that is done, click "Run Importer Button" to complete the process.
How to export products?
Repeat the process above in
Magento to WooCommerce for all the other data entities. You can use this manual process for
WooCommerce migration
without necessarily involving an expert.
How to migrate without losing SEO?
As you
migrate Magento to WooCommerce
, there is a risk of losing data or even your SEO. However, this is preventable. One way is by ensuring you
migrate SEO URLs
as you migrate other entities.  Doing a complete backup will also help. Setting up permanent 301 redirects will help search engines locate your new site.
Updating your incoming links also helps as much as the process might be tedious. Note that after your new site is set up, you will have to reach out to websites you linked out to ask them to update their links.
You can also add a new XML sitemap to Google. This way, you will give Google an updated list of the content and pages.
How to set up a data feed?
Go to the WordPress admin panel and click WooCommerce> Settings> Product Feed and select the data entity you want to add the item to. You will then be prompted to sign up for a free Google Merchant Center account. After this, complete the data feed set up.
The
difference between Magento and WooCommerce
lies in the cost of acquiring the platform, the shipping cost for customers, and ease of use. You can do a manual migration, use a migration app, or hire a migration expert to do the transfer for you
If you are ready to start your website migration, have a look at 4 easy steps
1. Just get your current cart connected

2. Get your desired Cart Connected

3. Pick and Choose Entities You want to see in Your New Store

4. Click start, sit and relax. Migration has started
If you still have any doubts, try to perform the Demo Migration to ensure that the process Easy and Smooth!
Start Free Demo
Enhanced demo data transfer service
Advanced Application Software Migration System With customer in mind, App is created. We want to save your time, that resources and guarantee the highest standard of service. Therefore, we provide a range of 'all-inclusive' specialized demo support services. Our team will migrate your data, provide you with the appropriate personalization and help for every phase of the migration.
Reviews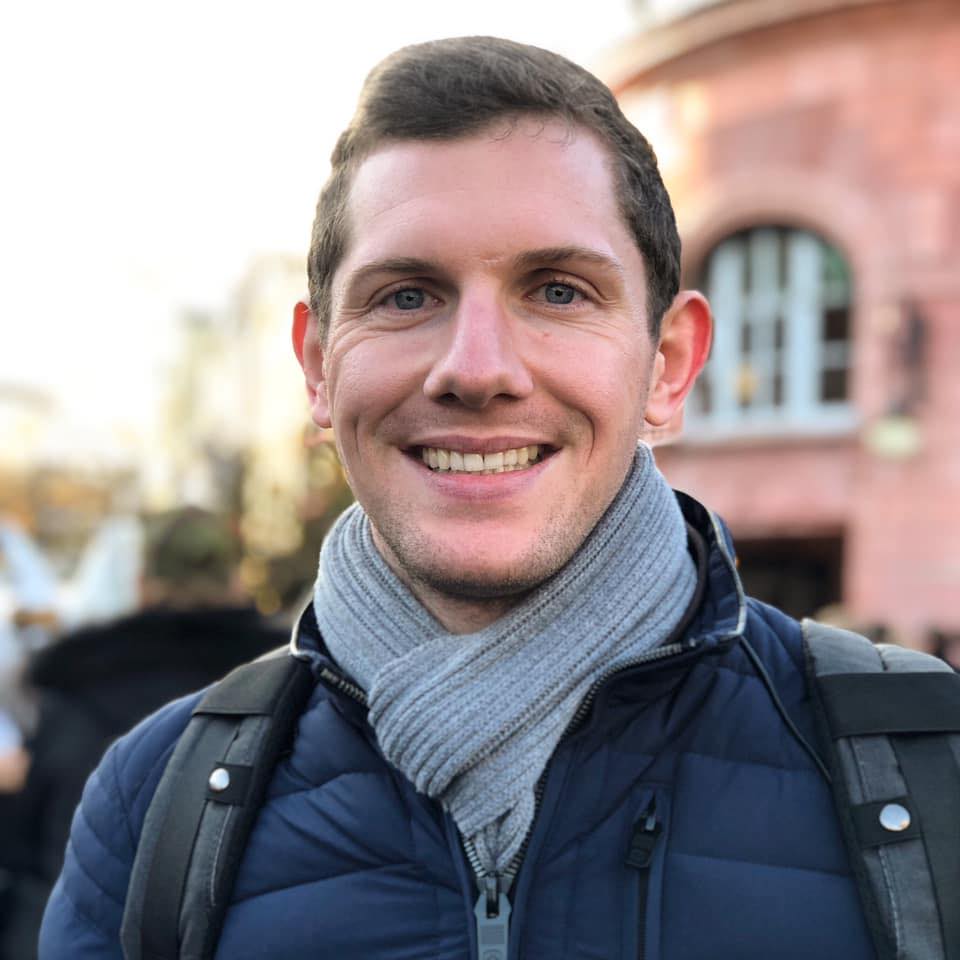 The team provides the easiest data migration way.
The team provides the easiest data migration way. I figured out everything quite fast but still had several questions. After a brief phone call, the app team helped me through the process and everything went smoothly. Thanks!
Alex
KW Webdesign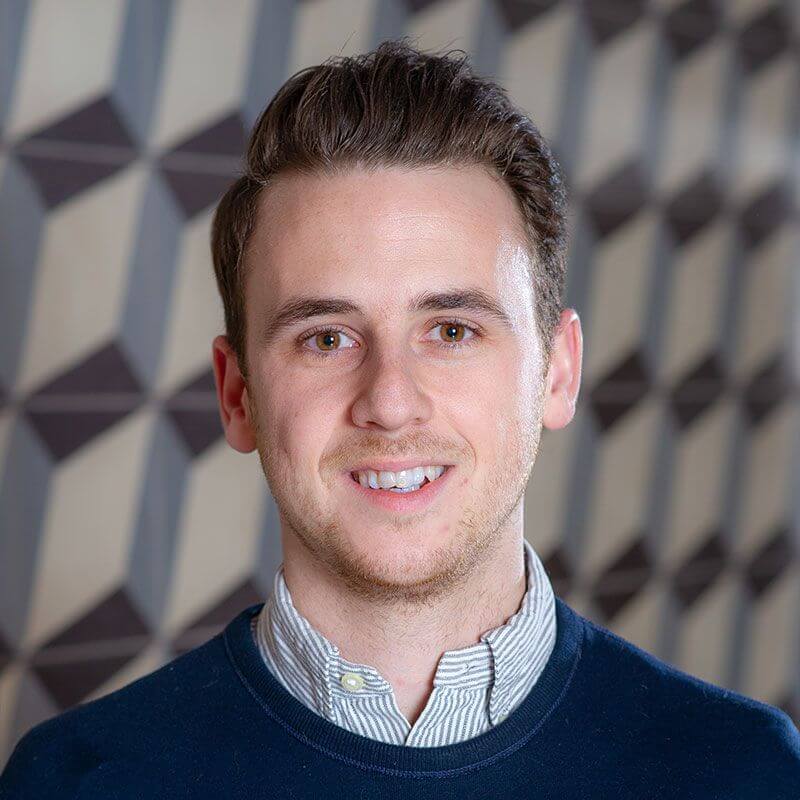 The team is always there to help you
I've been through several migrations using this service and I can tell nothing but best. The whole process and service are on point. The team is always there to help you. I like the fact that there are several options to migrate from one platform to another. There is no better service than this for sure.
O.B.
Web Developer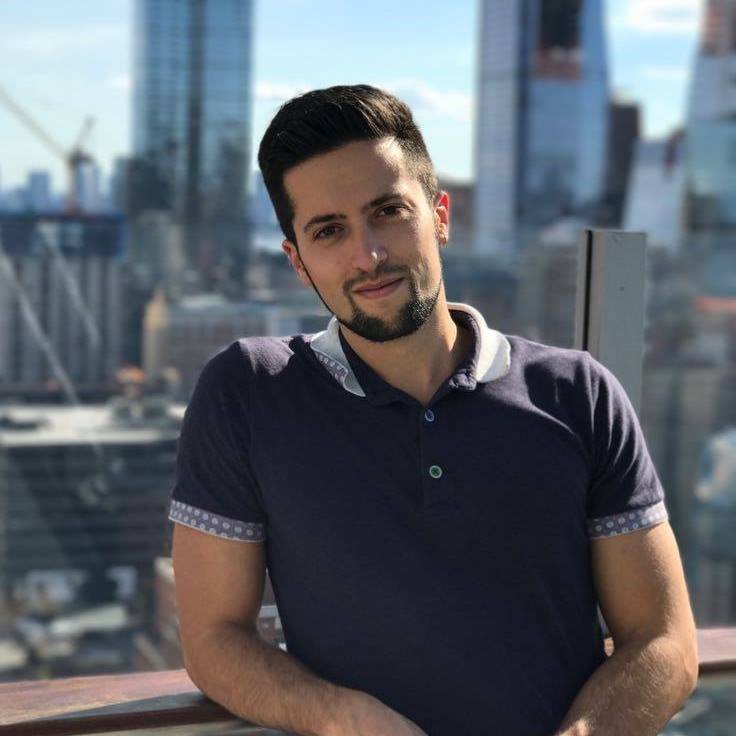 This app performs greatly
This app performs greatly. The service is very reliable and the support is superb. The service is quite costly for me but in the end, it's worth its money. There is also an automated shopping cart migration and I'm very happy about that! I'm really satisfied.
William Miller