Magento to Shopify Migration
: A Brief eCommerce Guide
Migration between platforms is not new in eCommerce. Many dynamics contribute to migration, from research developments, mergers, technology
integration
, and customer needs. For example, in the recent past, the world has migrated from analog to digital transmission of TV signals — that is to say, transition in technology is inevitable. Similarly,
Magento to Shopify migration
is no exception. This is one of the best ways to incorporate better services and solutions.
Magento is an open-source eCommerce solution, like
WooCommerce
, which has empowered retailers and brands worldwide with customized platforms resulting in rapid growth. However, if you need to switch from Magento to the new entity, here is some guidance to help you migrate to Shopify seamlessly. Of significance is the
difference between Magento and Shopify
. Magento is a self-hosted
platform
, while Shopify provides hosting.
How to Efficiently Switch from
Magento to Shopify
?
The point to note is that using the CSV tool does not delete your old store data, but rather copies it and helps to move to your new store. However, as a precaution, ensure you have a

backup

of the data.

Prepare to

migrate from Magento to Shopify

by making a database of all your

store import

details, including products, passwords, customers, images, manufacturers, orders, and other necessary data fields.

Use the URL address and FTP credentials for your existing store to integrate data between the platforms. This is required when you opt for

product migrating

tools like Cart2Cart.
How to Prepare Your
Target
Store for a Transfer of Data from Magento to Shopify?
After managing your current store, you have to prepare your new store for migration.
Start with installing a

target

store. It's advisable not to make modifications at the initial stages of migration, but you can make improvements once the transition is complete. Find your new Shopify URL and copy your API password and token

security

to

migrate products from Magento

to your new store.

Choose a template and keep it simple to ensure you focus most of your energy on the success of the migration process. Later you can modify your template to fit your theme when the migration is complete. Include any necessary entities you are planning to transfer. You can even

export your store

products reviews. 
How To Export Products from
Magento to Shopify
?
Using automated migration tools such as Cart2Cart you may not only export products but also
import orders from Magent
o and
transfer customers from Magento to Shopify
. 
Also, CSV allows moving your eCommerce data efficiently without the fear of losing it. The
import
tool copies data in a tabular form and caters to your data
security
and efficiency.
How to Set Up a Product Datafeed?
You can easily set up your data feed by migrating the product attributes to the new store. You can use the CSV tool or Cart2Cart for this. 
How to
Migrate from Magento to Shopify
Without Losing SEO?
If you have to
migrate Magento to Shopify
, it's crucial to maintain online visibility. You can't afford to lose your hard-earned SEO ranking and the revenue that comes with it. A
solution
at hand is using the "Migrate Categories and Products SEO URLs" option on the Cart2Cart
platform
. 
How to Make Your New Shopify Store Look Great?
After a successful
transfer to Shopify
, it's now time to make your website look great.
Reorganize your products into categories to make it easier for buyers to navigate through your online store. The website design is also crucial to your business. Since you initially set a default template for your store, it's now time to customize your template. You can use a free or paid theme.
In conclusion, follow the above tips, and you will have a peaceful and successful transition from your Magento store to your new Shopify store.
Migrate products from Magento
by following instructions on the Cart2Cart wizard and remember to pick the
migration of SEO URLs
option to keep your SEO ranking. Make your transfer smooth by using the available tool and prevent data loss!
If you are ready to start your website migration, have a look at 4 easy steps
1. Just get your current cart connected

2. Get your desired Cart Connected

3. Pick and Choose Entities You want to see in Your New Store

4. Click start, sit and relax. Migration has started
If you still have any doubts, try to perform the Demo Migration to ensure that the process Easy and Smooth!
Start Free Demo
Enhanced demo data transfer service
Advanced Application Software Migration System With customer in mind, App is created. We want to save your time, that resources and guarantee the highest standard of service. Therefore, we provide a range of 'all-inclusive' specialized demo support services. Our team will migrate your data, provide you with the appropriate personalization and help for every phase of the migration.
Reviews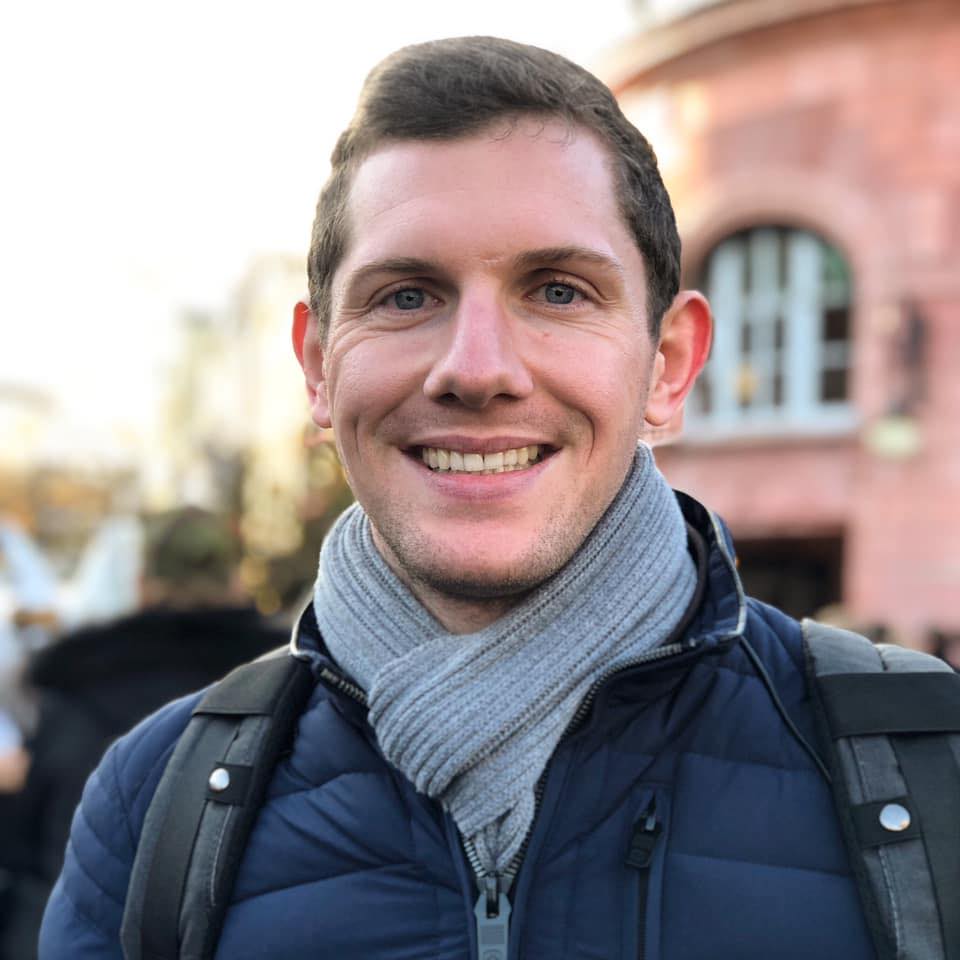 The team provides the easiest data migration way.
The team provides the easiest data migration way. I figured out everything quite fast but still had several questions. After a brief phone call, the app team helped me through the process and everything went smoothly. Thanks!
Alex
KW Webdesign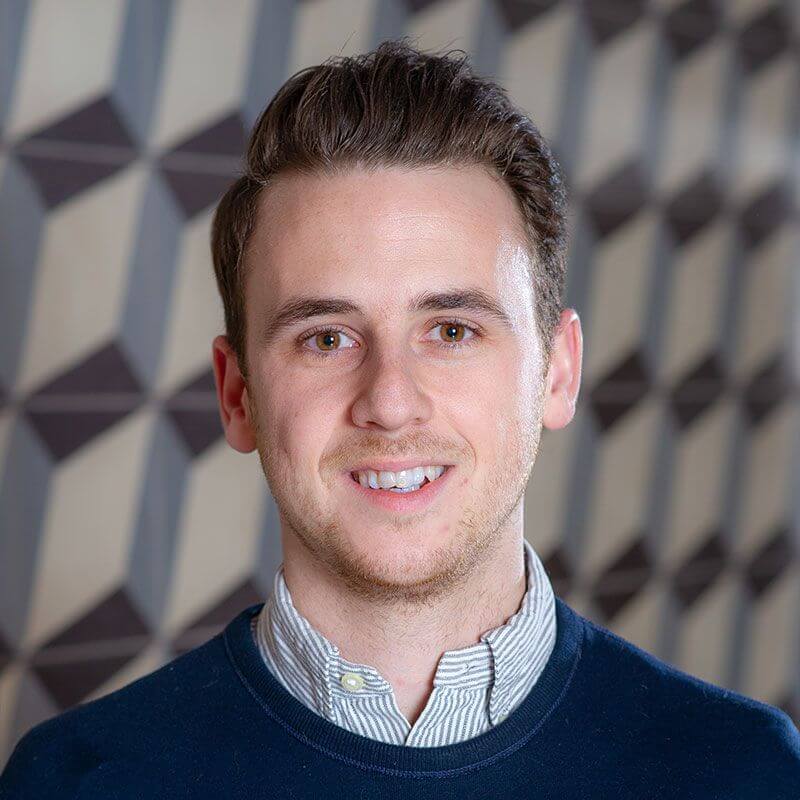 The team is always there to help you
I've been through several migrations using this service and I can tell nothing but best. The whole process and service are on point. The team is always there to help you. I like the fact that there are several options to migrate from one platform to another. There is no better service than this for sure.
O.B.
Web Developer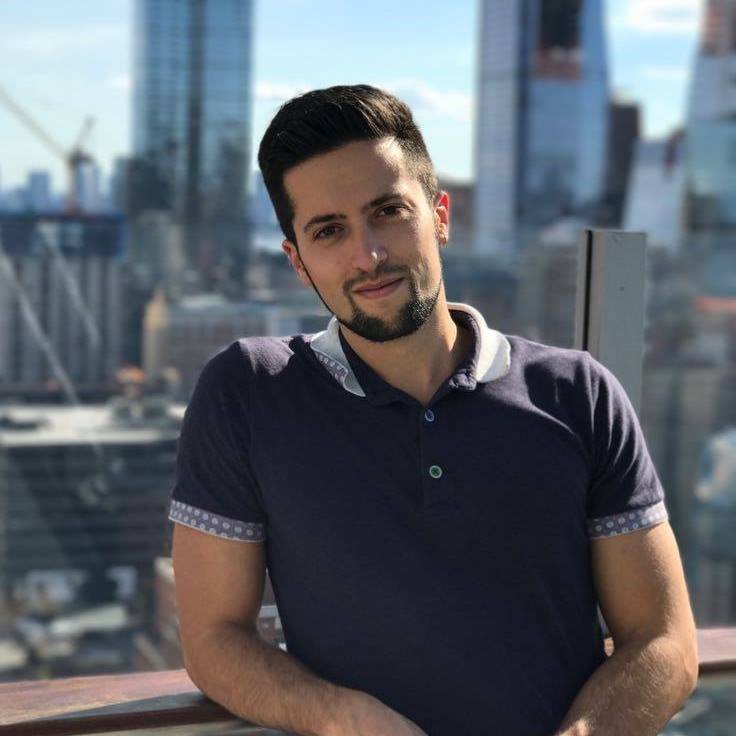 This app performs greatly
This app performs greatly. The service is very reliable and the support is superb. The service is quite costly for me but in the end, it's worth its money. There is also an automated shopping cart migration and I'm very happy about that! I'm really satisfied.
William Miller